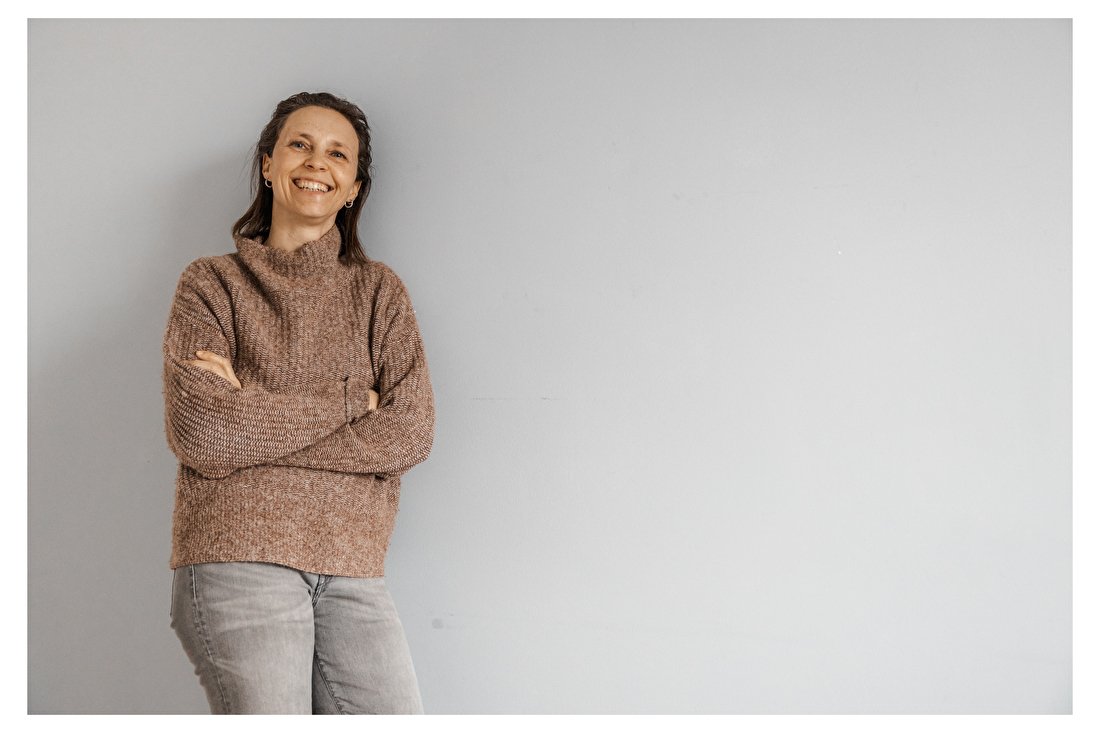 THE FOUNDER
Do you know that constant feeling of constant rush?
That feeling where you think you always have to do something important and meaningful.
Work hard, play hard.
I often felt like this and was feeling guilty when I was taking a moment for myself.
It was only when I quit my job and started studying massage therapy that I changed my mindset about selfcare.
And about who I was and my way of living.
In the past I saw selfcare, resting as something nice but I had still had so much to do so I really didn't have time for it.
Now I know this selfcare time doesn't mean you're doing nothing.
It stimulates other parts in your brain so you can see issues from another point of view.
I often got the best ideas without trying hard to find them.
It makes you even more productive!
Another thing I experienced during my study was how healing it can be to feel empathy, warmth and respect.
Just being there and feeling.
Making a connection again between mind and body.
The holistic massage helps you to accept your not-knowing, to feel more again.
And then continue with an opened mindset.
With Rose Lou I want to inspire people to take some time for themselves to restore in this hectic world.
To have a good balance between rest and work.