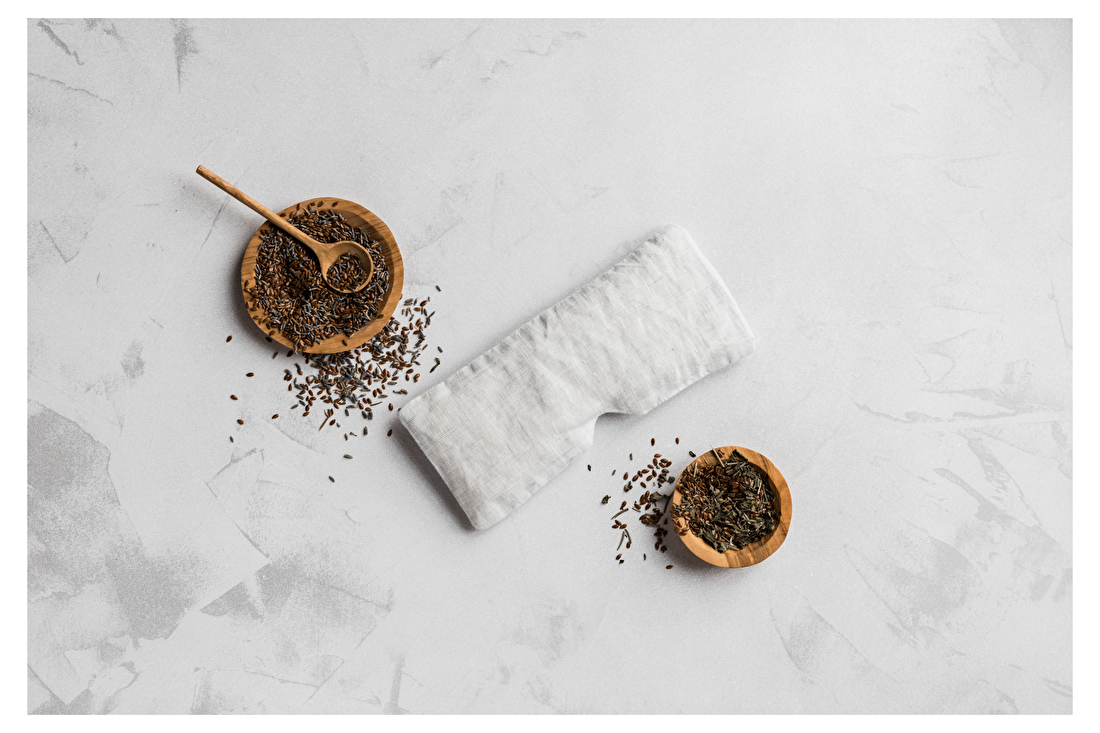 THE BRAND
Rose Lou was born out of a wish to inspire more people to take care of themselves in a kind and gentle way.
As a holistic massage practitioner, our founder experiences daily how healing a massage can be.
But she can only help a certain number of people inside of her studio.
So she thought of a way to create a moment of selfcare elsewhere.
During a holiday in the Provence she was inspired by some lovely lavender eye pillows and felt it suited her too.
That was the beginning of what she hopes will be a long story.
Everything we do is based on the values of Rose Lou (see hereunder).
We believe these values should be lived by ourselves and not be just some empty marketing words.
We always use 100% natural, renewable, ethical, GM free, cruelty free and as many organic ingredients as possible.
Our packagings are recyclable and our carton and paper is produced CO2 neutral.
For us it's very important to support local manufacturing and business for several reasons.
First we want to support the local economy and second we want to have a minimum carbon footprint for transportation.
Thus, as far as possible, the ingredients are sourced in Europe.
We work with Dutch printers, seamstresses, designers, photographers.
We like to work with like-minded people and have a good relationship with our suppliers and clients.
So everybody in the chain is paid or pays an honest price.
And we know all of our suppliers as they are locals.
By making our products in small batches we avoid waste of ingredients and other materials.
HUMOR & HUMILITY
For us this means we are open about our choices and considerations.
And also about the fact that, although we sincerely do our best in everything and with the best intentions, we know we're not perfect.
We believe in balance. We're always working on doing the right thing at that moment and improving when possible.
QUALITY & ARTISANSHIP
All of our products and packagings are unique, thoughtfully designed and handcrafted in Utrecht, the Netherlands. We strive…
EASY SELFCARE
We like to keep things simple. Life is already complicated enough.
But we do need some selfcare in order to keep up with everything and make the best version of ourself.